Hey, Nice to See You!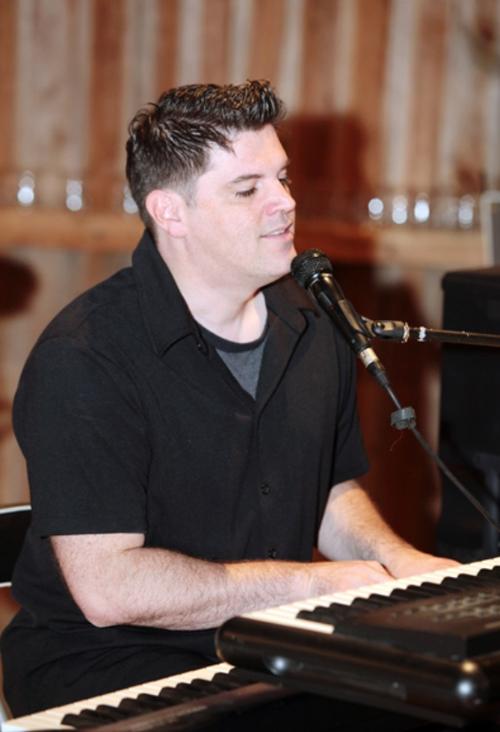 Thanks for coming to see my site. You may notice that you can play my CDs here, and I invite you to buy them if you want. That always makes me feel good.
If you want to talk to me, please use the contact link on the left. I'd like to hear from you.
I'm not the kind of musician you're going to find playing around in pubs and so on-- my music is way too laid back to party to. But I love to play for coffee houses, living room parties, concert-in-your-home events, and that kind of thing.
I've played for more weddings than I can remember, and a couple of wedding dances too. Generally I like to play on my own, but have brought string-ensembles, or a small bass/drums band along with me.
I'm not a rock-star, just a regular guy (maybe a bit of a rock-star wannabe. ;-) Send me a note!