Love the Psalms, Volume 1
Psalms to Music
Between February of 2013 and December of 2017 I was a music director for a contemporary liturgical service in an Anglican church. My desire was to follow the scripture-reading calendar, known as the lectionary, and to make singable, memorable melodies for each of the Psalms.
These volumes are the result of that effort. I've remixed and remastered all of them, and released them as 10 volumes of 16 songs each.
Thanks for listening, and I hope you enjoy.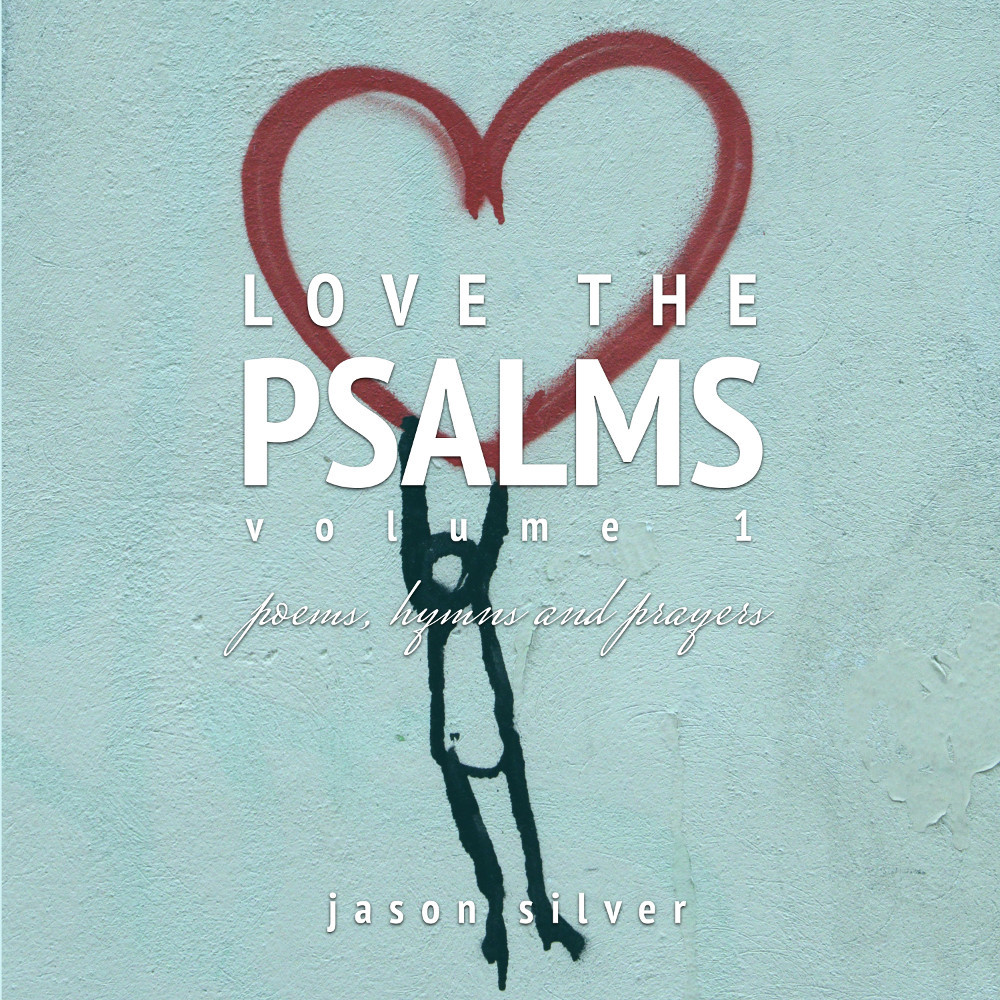 2018 - Love the Psalms, Volume 1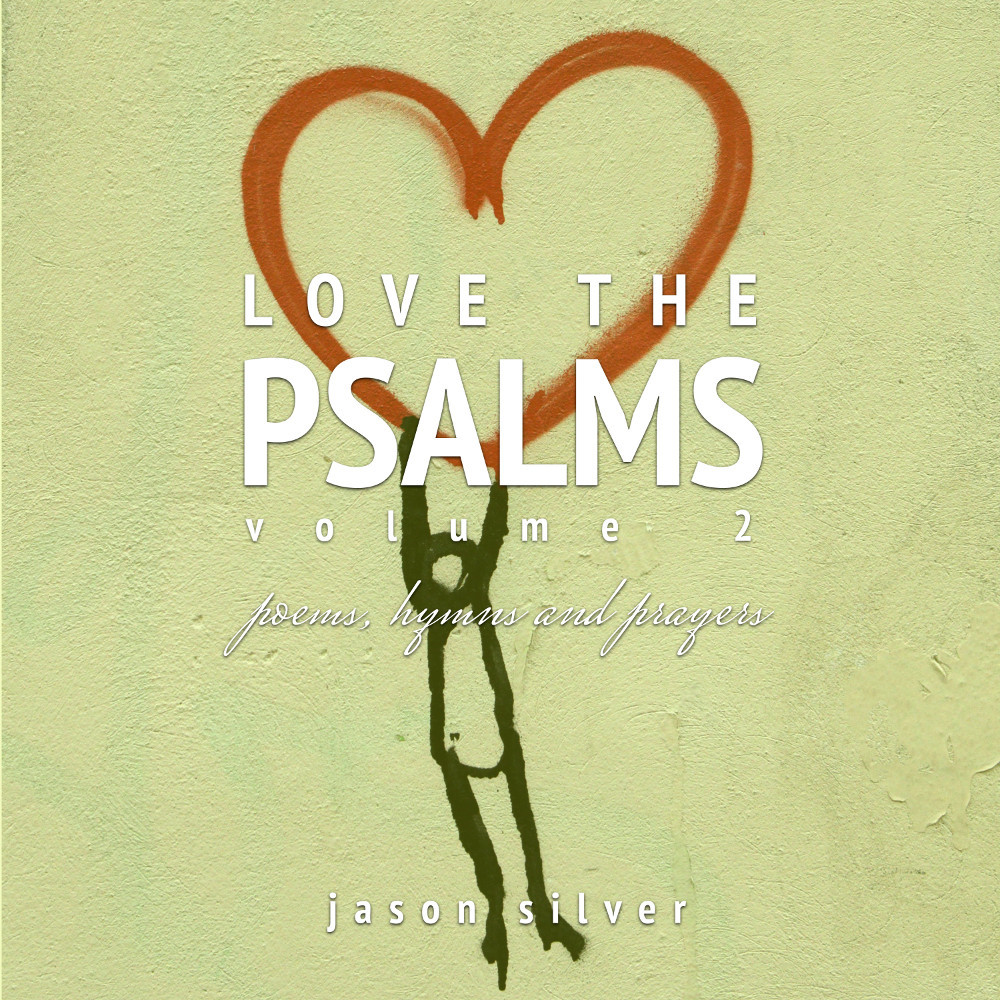 2018 - Love the Psalms, Volume 2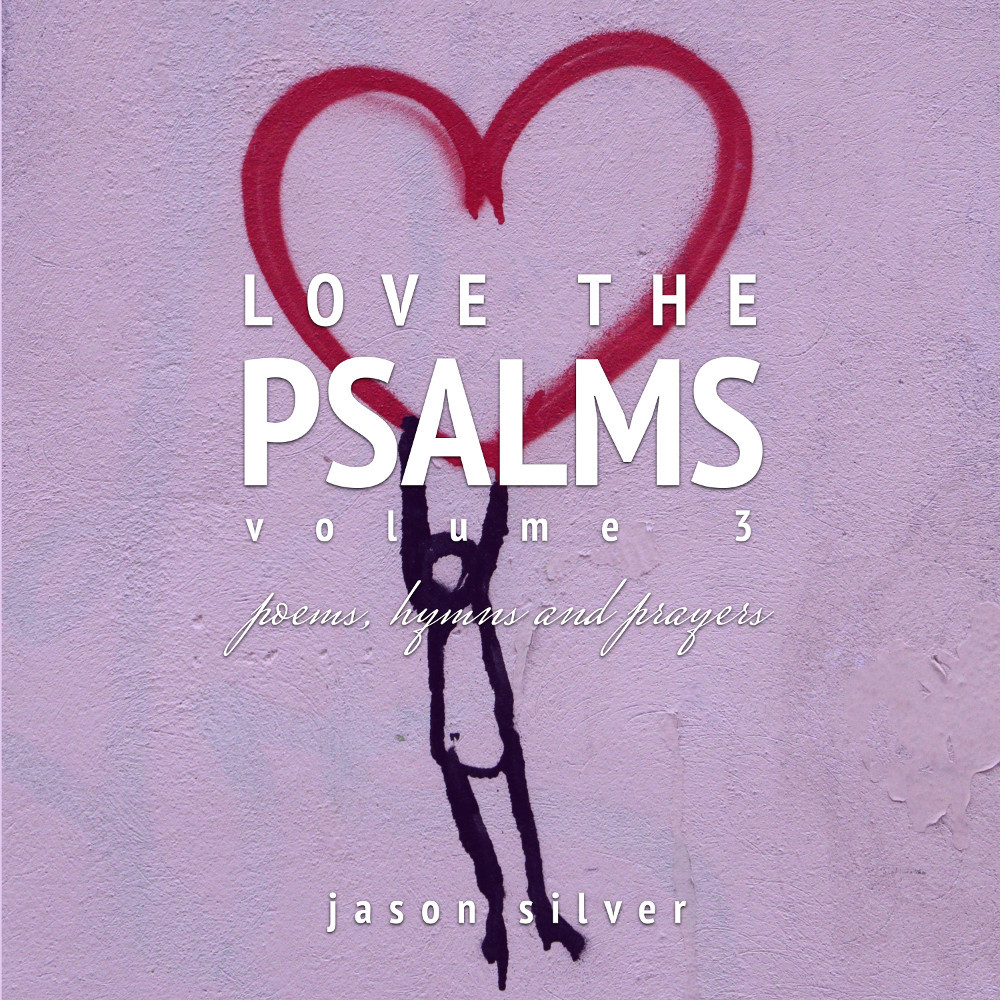 2018 - Love the Psalms, Volume 3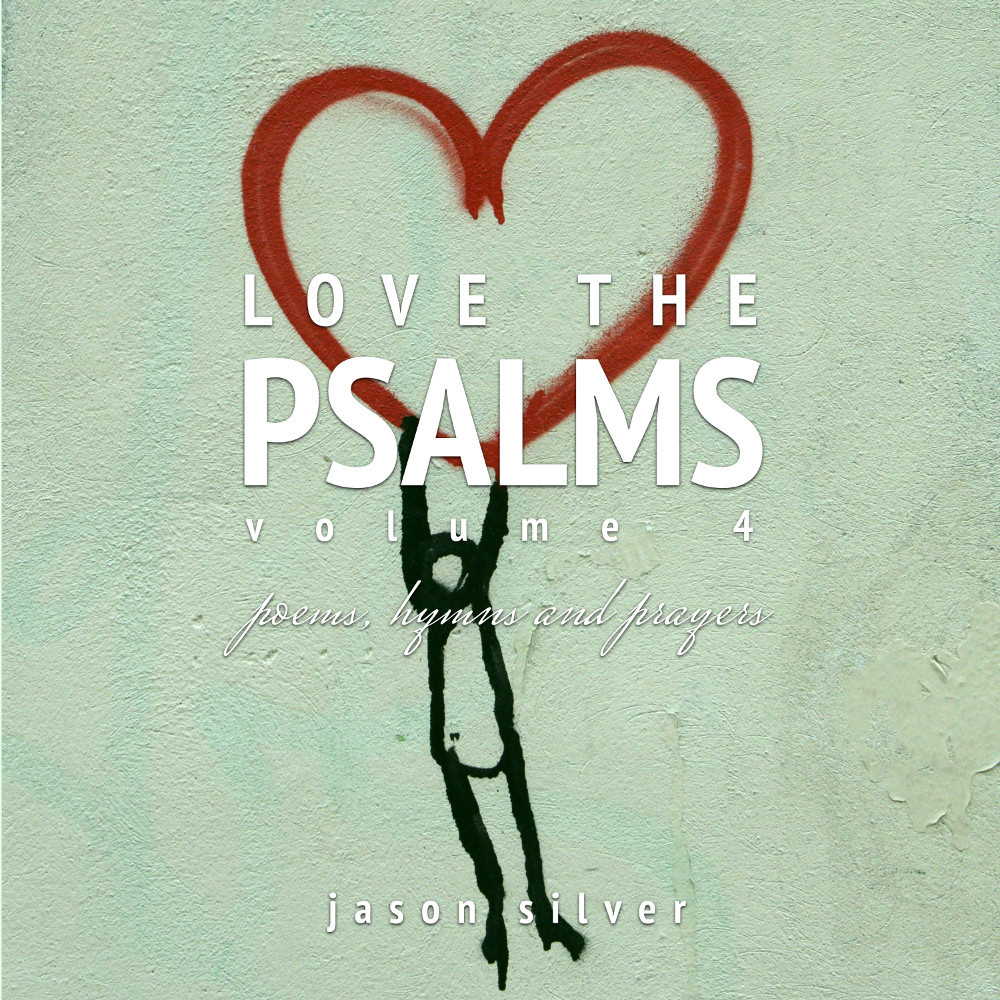 2018 - Love the Psalms, Volume 4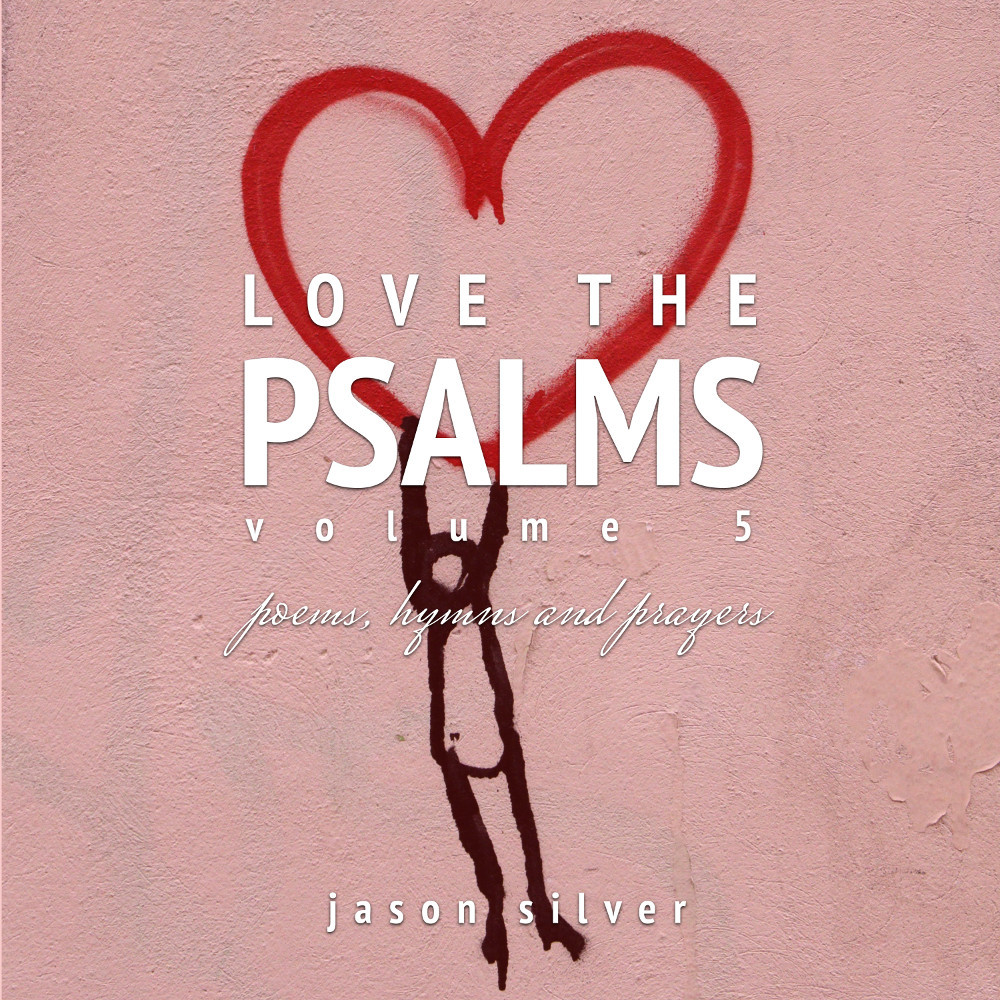 2019 - Love the Psalms, Volume 5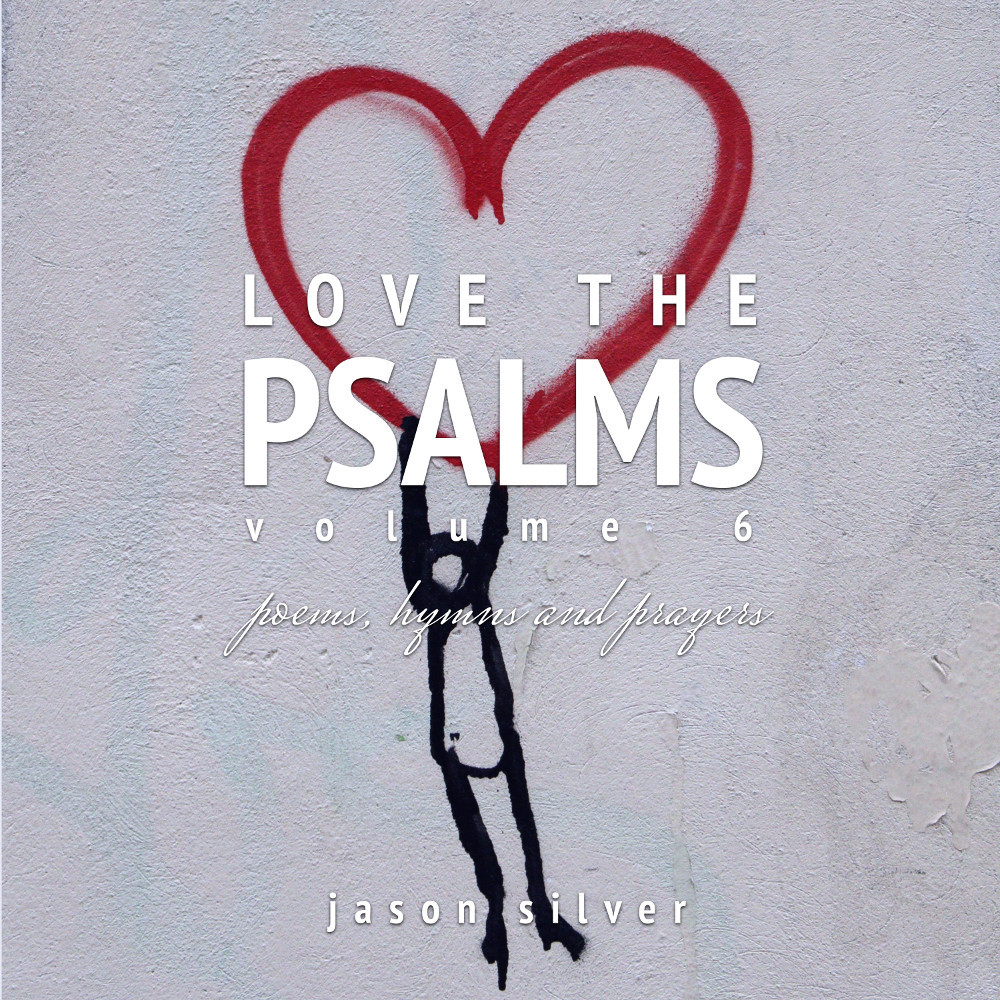 2019 - Love the Psalms, Volume 6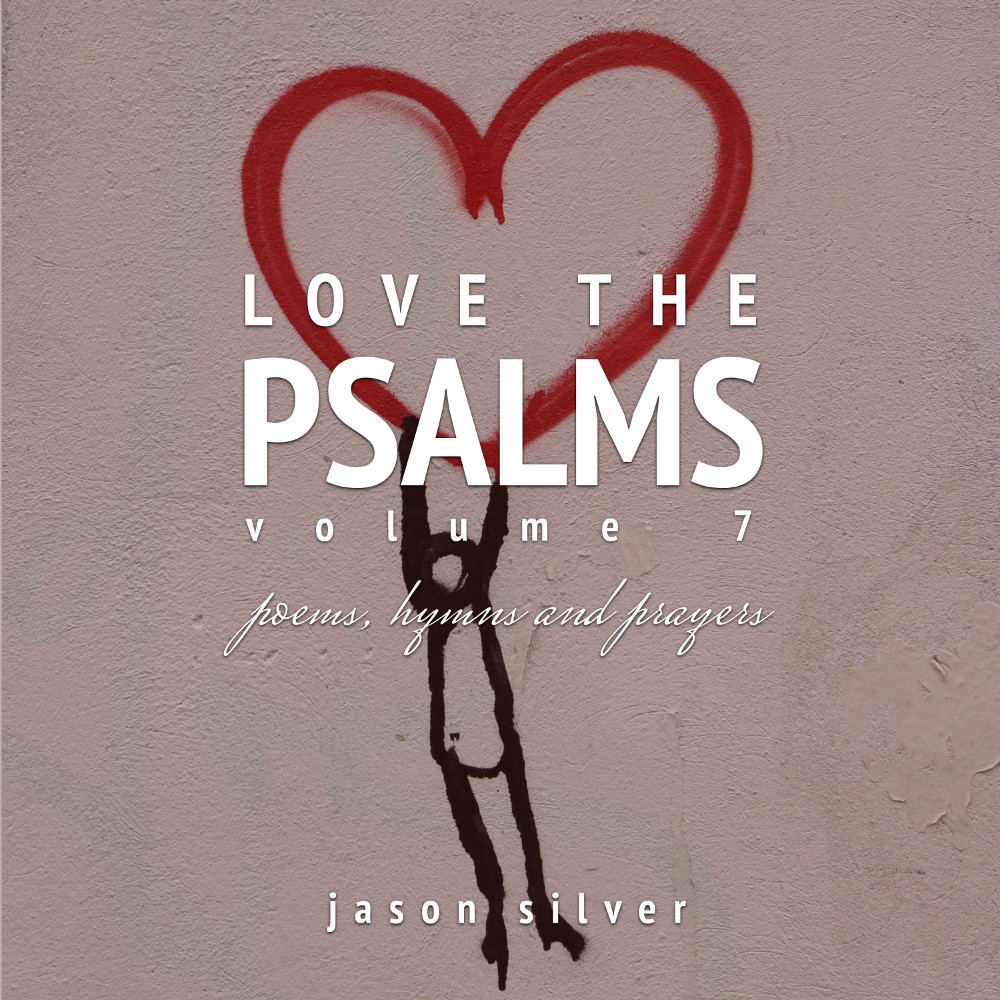 2019 - Love the Psalms, Volume 7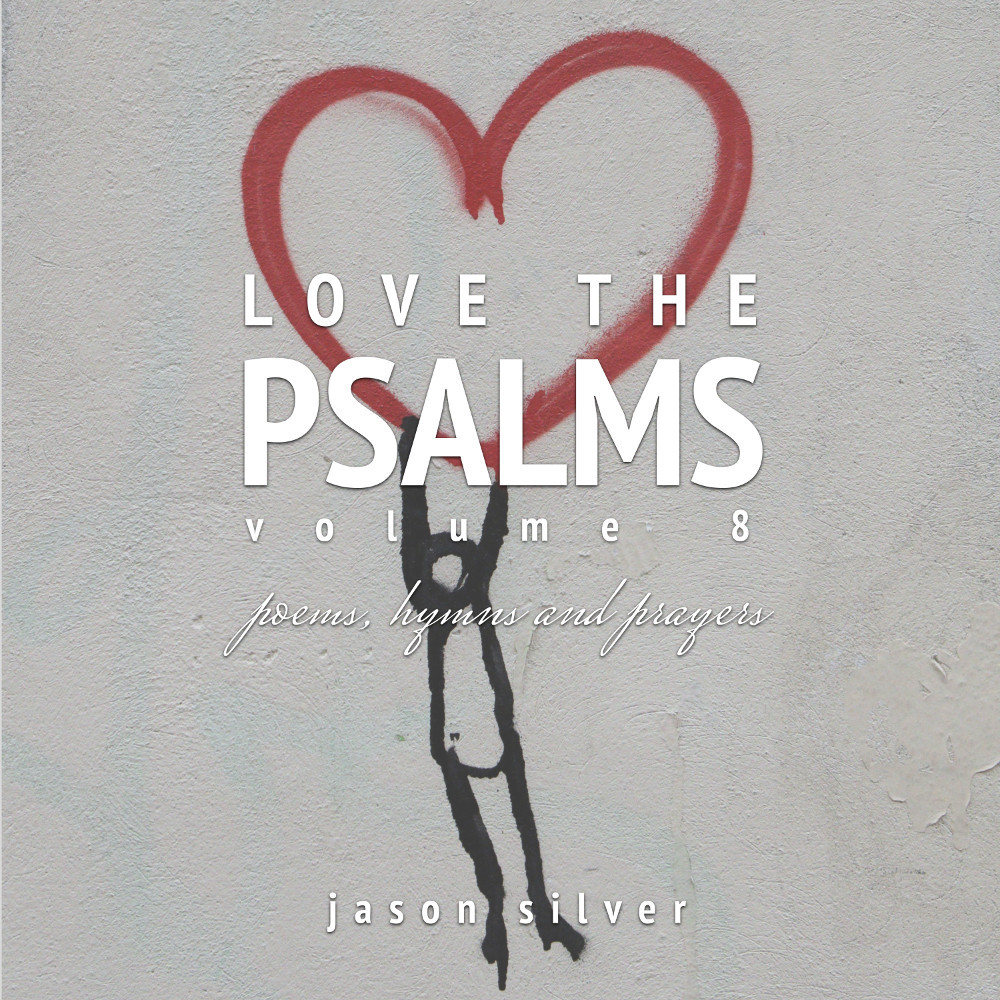 2019 - Love the Psalms, Volume 8