2020
|
2019
|
2018
|
2017
|
2016
|
2015
|
Thoughts and Reflections on Scripture
2015
July
December
December
Sunday, December 20th, 2015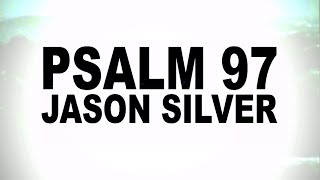 Related Song
I normally don't write such poppy sounding songs-- I guess most of my songs sound pretty 'acoustic,' and 'laid-back.'

But the sound of any song is SO influenced by it's drum track. Since I preferred 112 beats per minute for this song, and because I was rushed and didn't take the time to record my own drums, I was limited by the Royalty Free drum beats I could find.

I laid each of the three available drum beats down on top of each other, and loved the sound! The seemed to work well together, so I panned one to the left, one to the right, and one down the center... it's a different sound for me, but pretty fun!

Please help me spread the word, and share with your aquaintances!
July
Thursday, July 30th, 2015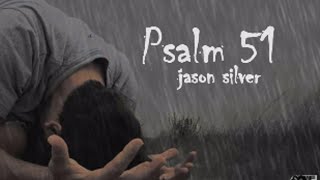 Related Song
As you may have noticed, I've been in the process of putting the Psalms to music for the last number of years... it's been such a cool experience to become intimately familiar with every word and phrase of these scriptures, to struggle with some of their meanings, to be moved by them, changed by them.

This Psalm, number 51, has become SO popular! When I wrote this, it's already at 66,180 views! Crazy! Most of my other Psalm have only a few hundred views.

I'd love it so much if you took a listen to some of my other Psalms, and maybe subscribe to my channel! I'd love to hear from you too, to pray for you even! Please connect with me.

God bless!
Jason